What is Nollaig na mBán?
Nollaig na mBán is an old Irish tradition celebrating the huge contribution Irish women made in society. It was a day of rest for women who would have traditionally undertaken all the household chores for Christmas along with caring for the children. Nollaig na mBán falls on the 6th January every year, meaning women could take a well-deserved break away from household chores and gather with other female friends and relatives to celebrate.
Women as the Backbone of Ireland
Our Irish female ancestors sacrificed a lot and offered much. They thought nothing of taking on hard manual labour such as saving the turf, cutting the hay or whitewashing the house while still managing cook and clean and care for their children.
85-year old Sheila Flitton, a Cork-born actress and playwright recalls what Nollaig na mBán was like during her childhood.
During my childhood, I remember excited, shawled women hurrying to the local public house. On Little Women's Christmas, they would inhabit this man's domain without shame. Sitting in "the snug," a small private room inside the front door, they would pool the few shillings they'd saved for the day. Then they would drink stout and dine on thick corned beef sandwiches provided by the publican. For the rest of the year, the only time respectable women would meet for a glass of stout would be during shopping hours, and then only because it was "good for iron in the blood."
After an initial chat about the worries and cares of the old year, a pact would be made to leave them outside the door (something that was easier to do before the advent of cell phones). They'd be as free as the birds in the sky for the day – and well on into the evening. Late at night, with shawls dropped over their shoulders, words slurred and voices hoarse, they would always sing. In my memory, I still hear them bellowing the unofficial Cork City anthem, The Banks of my own Lovely Lee:
"Where they sported and played
'neath the green leafy shade
on the banks of my own lovely Lee."
Women in Ireland Today
Irish society has moved on considerably with regards to traditional female roles. But the tradition of Woman's Christmas is still active. Women all over Ireland still meet on the 6th of January to celebrate each other, their achievements and what it is to be a woman. It isn't usual to see a women-only clientele in restaurants and bars all over Ireland on the 6th January.
Nollaig na mBán is Growing in Strength.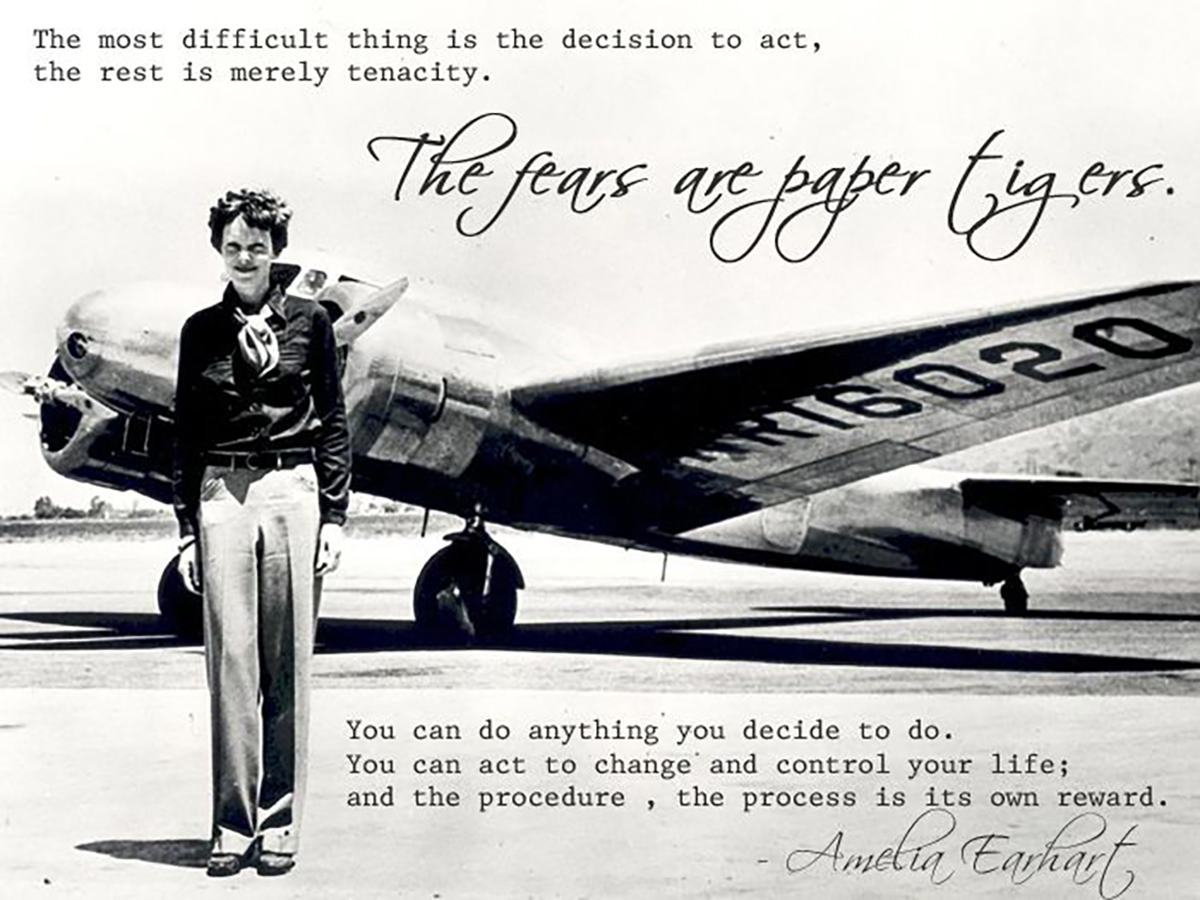 In recent years the tradition of Nollaig na mBán is growing in strength. The reason more and more Irish women are celebrating the custom could be due to the issues such as gender pay-gap, violence against women and abortion raised throughout 2016-17.
Ways to Celebrate Nollaig na mBán
As a family hotel, we value and respect everyone. We love to see people come here to celebrate special events. And so, what a great tradition for ladies to get together to celebrate their achievements and each other. It is a light of positivity shining during the dark month of January. Don't break this an age-old tradition.
So, we say welcome to all ladies who wish to stay with us and get some much-needed rest and getting away from the household work for the day.
And for those ladies who feel they need to restore energy and relax the body we have fab treatments for you to enjoy in our spa.
And the ultimate celebration; the gathering of girlfriends, mothers, sisters and other female relatives to laugh, share stories and create memories over, afternoon tea,  drinks and dinner.
Take the Time to Celebrate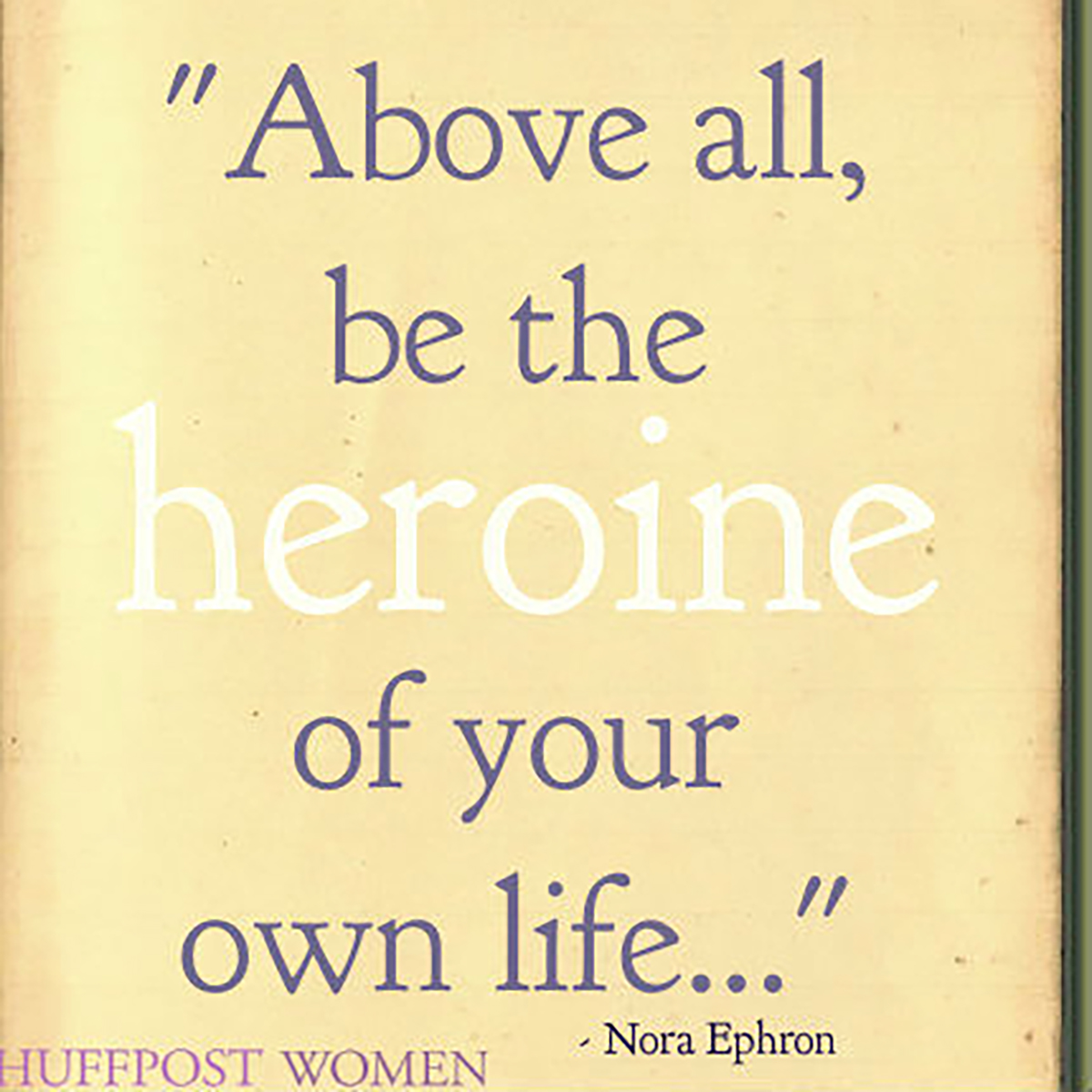 Nollaig na mBán is a special day for sisters, mothers, girlfriends and other female relatives to gather together to talk, sing, laugh and celebrate the year gone past. We hope you enjoy your celebrations and if there is something we can help make your celebration special we would love to hear from you.
Make new memories with the ones you love. Happy Nollaig na mBán from all at the Hodson Bay Hotel.