Healthy Irish food and drink have always represented communication, relaxation, exchange, comfort, romance, relationships and friendships. Food and beverages have strong ties to how we communicate. Our food choices reflect our mood, our status and our personality. Every culture has food etiquette embodying many meanings.
Food Your Way
When we grew up in a particular culture, we may not necessarily, unless asked, realise we have food traditions and specific rituals. Food culture is everywhere even on the micro-cultural level such as in our family homes and work environments. Be it the way your mum cuts your sandwich to the way you dunk your biscuits.
Food Romance
An ancient saying when it comes to romantic food stories is 'The way to a man's heart it is through his stomach'. I don't think too many guys would dispute this saying. And what woman doesn't like to be wined and dined to the finest, healthy food.
Food Treks & Trails
So, when we are away from our everyday lives, and we stay in a hotel, a different town or country we want to experience how the people there eat, drink and be merry. Since ancient times we have travelled to experience what different places have on offer.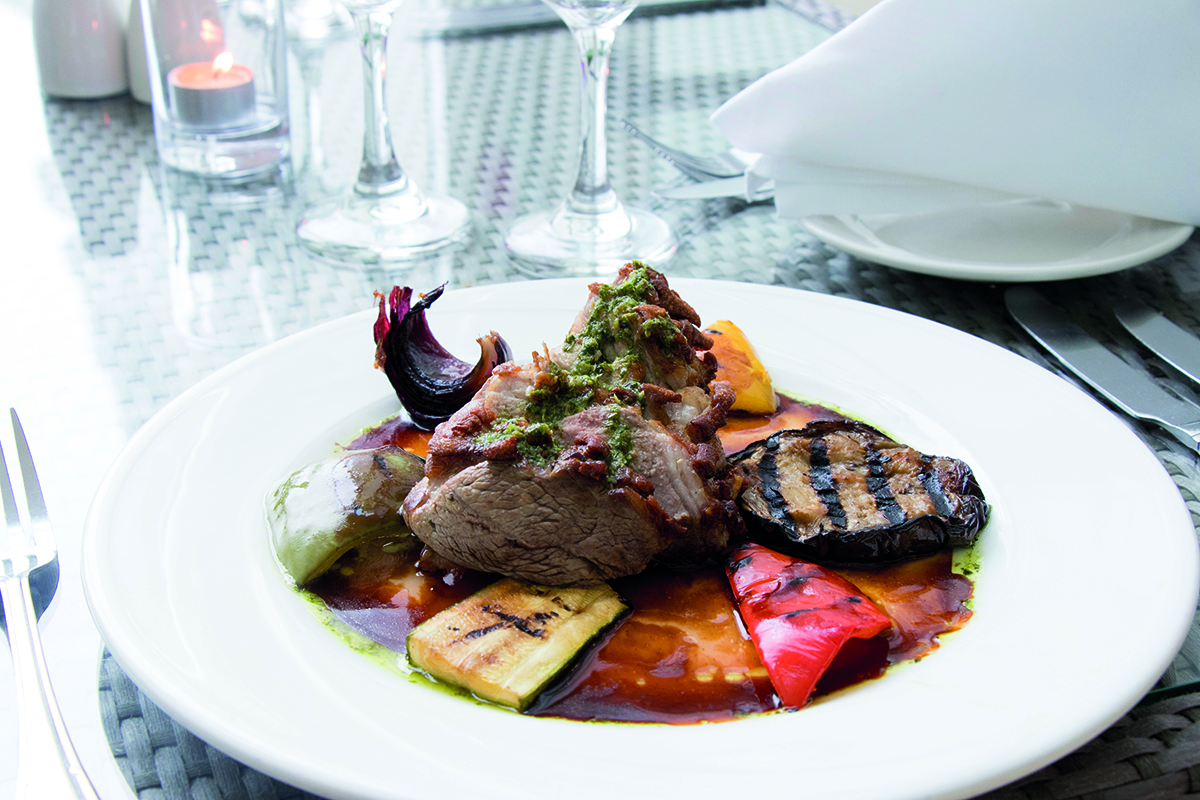 Some Irish regions have become synonymous with various types of food and drink. For example, Roscommon for its 'Lamb dishes' ,Waterford for the 'Blaa', Cork for its 'spiced beef', and the north-western counties like Mayo, Sligo and Cavan for 'Boxty'.
Our Food Traditions
We Irish have strong traditions around food and drink as a celebration. Our welcome is 'ceád mile fáilte' translated to 'a hundred thousand welcomes', and we mean it. And since we are a humble nation, our modesty hasn't allowed the world to hear of our fantastic food creations, cultivation, traditions and stories. We are a nation of growers; our land is rich and fertile producing the finest home-grown ingredients. We are inventors of flavour and variety; unafraid of daring to transform simple ingredients into a combination of unique aromas.
Foodie Roots
In the heart of Ireland, we are a tribe of people who understand and respect the land and all it offers. As a family run holiday destination, we want our guests and visitors to experience our foodie roots. Our culinary geniuses work all year round to create the exquisite dishes using locally sourced ingredients.
We have always worked with local farmers and producers. We are proud of the fact that guests are dining from menus which are 100% Irish produced; from farm to fork. This concept allows everyone to eat healthy, wholesome and unprocessed food, which far better for everyone.
Healthy Wholesome Irish Food for the Body, Mind & Spirit
We provide an extensive holistic experience in all our hotels. Our guests are invited to experience a unique tailored stay incorporating body, mind and spirit. Our healthy Irish food side to your stay is in harmony with the surrounding land and lakes, so guests feel connected to our destination. Great food fuels our bodies and minds and nourishes our spirit. Careful sourcing ensures ingredients are clean, healthy and free from processing. And our chefs are like artists with food creating dishes packed with nutrients helping to fuel your adventures when you explore the heart of Ireland.
So, if you are looking to explore Ireland's Ancient East and experience the food, people, culture and heritage come stay with us and feel our céad míle fáilte.