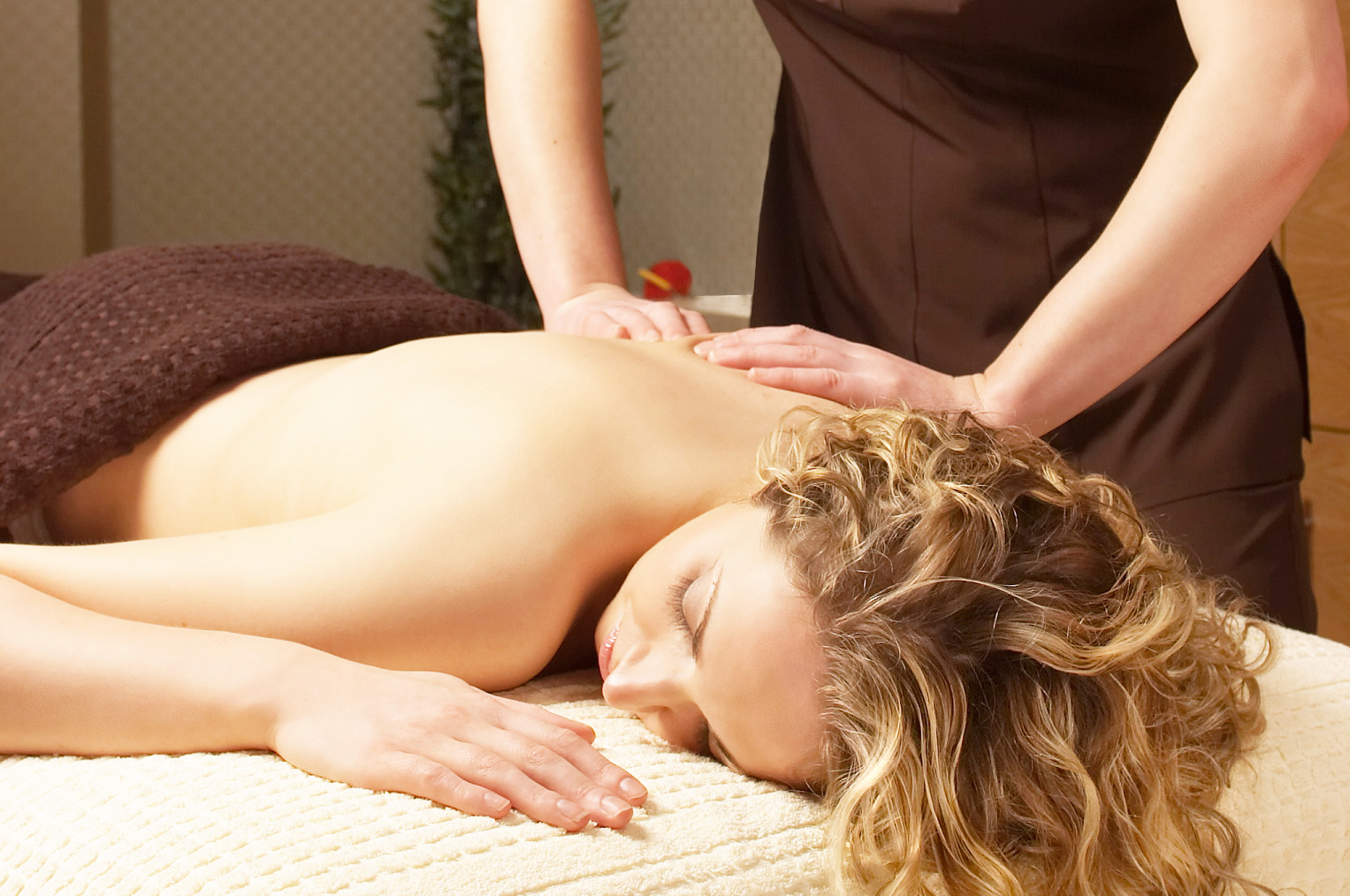 At Hodson Bay Hotel we understand that for most people these days, life is busier than ever. With work, family and social lives all competing faor your time it can be hard to find a moment to truly switch off, unwind and recharge your batteries. That's why we believe booking in for a spa day is no longer an extravagance, it's a necessity!
You don't need an excuse to take a little me-time, but in case you're still not sure here are our top five reasons you absolutely deserve a break in The Spa at Hodson Bay Hotel.
Ireland's Newest & Finest Elemis Spa
This year The Spa at Hodson Bay Hotel became Ireland's newest and finest Elemis Spa. Elemis is the world-leading luxury spa and skincare range chosen by millions of spa-goers every year. Their successful combination of natural active ingredients and cutting-edge technology has led to the creation of some of the most influential products and professional spa-therapies the beauty industry has ever seen. As well as offering a complete range of Elemis treatments, including the latest Elemis Biotec facials, you can also find an extensive range of Elemis products and gift sets to continue the pampering at home.
Pristine Spa Facilities
Once you slip on your robe and step inside The Spa at Hodson Bay you may never want to leave. Every aspect of the spa design has been carefully considered to ensure you experience nothing but complete relaxation from the moment you arrive. The spacious Thermal Suite is the ideal place to start your spa experience as you take your body on journey through wet and dry, cold and warm, which is designed to reinvigorate weary muscles and revitalise the mind. Each of the nine elegant treatment rooms are decorated in calming earth tones and rich fabrics. The air is delicately scented with a bespoke fragrance that soothes the senses while the gentle background music promotes a feeling of calm and harmony.
Expert Spa Therapists
As well as a guaranteed warm and friendly welcome, our team of dedicated spa therapists provide a level of knowledge, skill and experience that will be hard to find anywhere else. Each of the team specialise in a different treatment area and have built up a loyal base of repeat clients. Appointments with our expert masseur Mevin are in especially high demand as he inspires an almost cult-like devotion in his clients. When you pick The Spa at Hodson Bay for your next spa break in Ireland you know you're in the best hands, literally!
Good for Mind, Body & Soul
A spa day is good for your health. A massage boosts circulation, helps the body to release toxins and relieves aching muscles. A tailored facial is an essential part of keeping skin fresh and youthful. And more importantly, spending time doing something you enjoy (especially if you make it a spa weekend with the girls or a spa afternoon with your Mam) increases production of the happy hormone serotonin leaving you feeling better long after you've left the spa.
Unbeatable Spa Offers
As well as offering excellent value spa packages all year round, The Spa at Hodson Bay run regular seasonal spa deals that you can't afford to miss. Keep an eye on our social media channels and website to keep up with the latest spa deals.