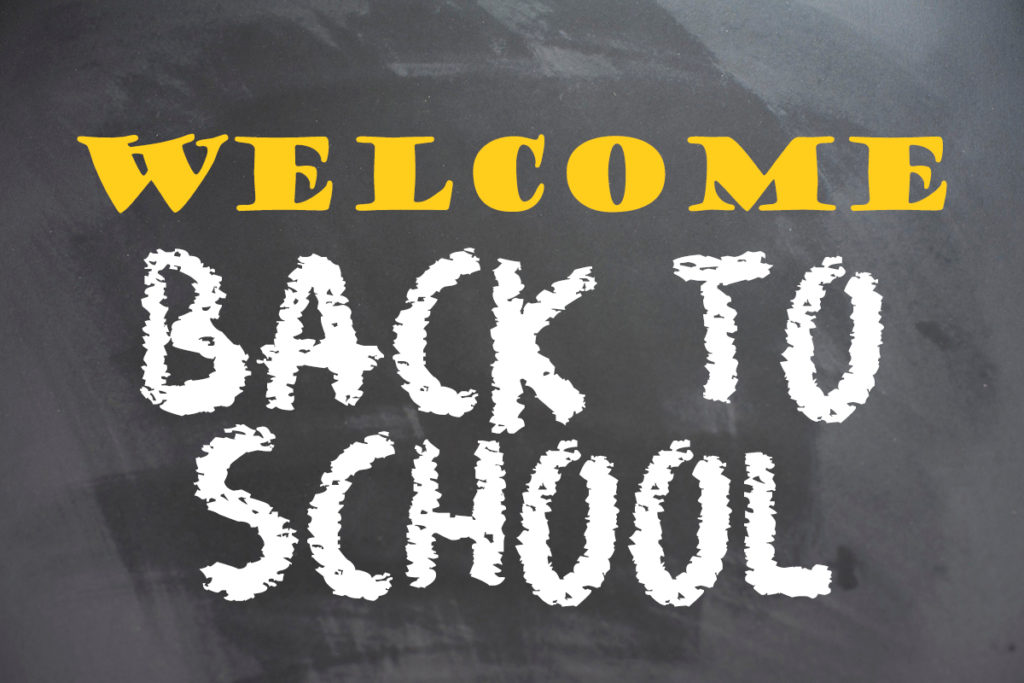 This week saw children and teenagers going back or starting school or college for the first time. The new school term marks the end of yet another summer. It also marks the end of unstructured days, unmotivated children, constant taxiing and repeated mantras of "I'm bored" for parents.
Mark Your Moments
As a hotel, we feel proud and privileged to be a witness to so many family and friends getting together to celebrate and mark the occasions that are meaningful to them here at Hodson Bay Hotel. Moments like these are the essence of life.
Despite the start of another new school year with its early mornings and assignments mixed with new relationships don't forget there are so many moments to celebrate and memories to make.
New milestone
For those who have not been here before with their child or children, starting the education ladder can be a time of raw emotions and letting go. Everything is new, full of uncertainty while you stand proud as little one(s) begin new learning, meet new friends, teachers and ask a million questions.
Return to Routine
And for those parents who have been here before, the return to school days is a sign of silent relief. Back to school brings the return of routine and a sense of getting things done again. So, now that new books, uniforms, bags, accommodation and haircuts are taken care of you can start the new chapter and welcome the ups and downs.
Change & New Chapters
All the excitement and chaos is part and parcel of another education year. Change and new chapters always bring fun, laughter, tears and fear but this is life. Live life by facing challenges in a way that makes you proud and your children are proud of. With any change, finding balance is something we all need, from the very young to the old.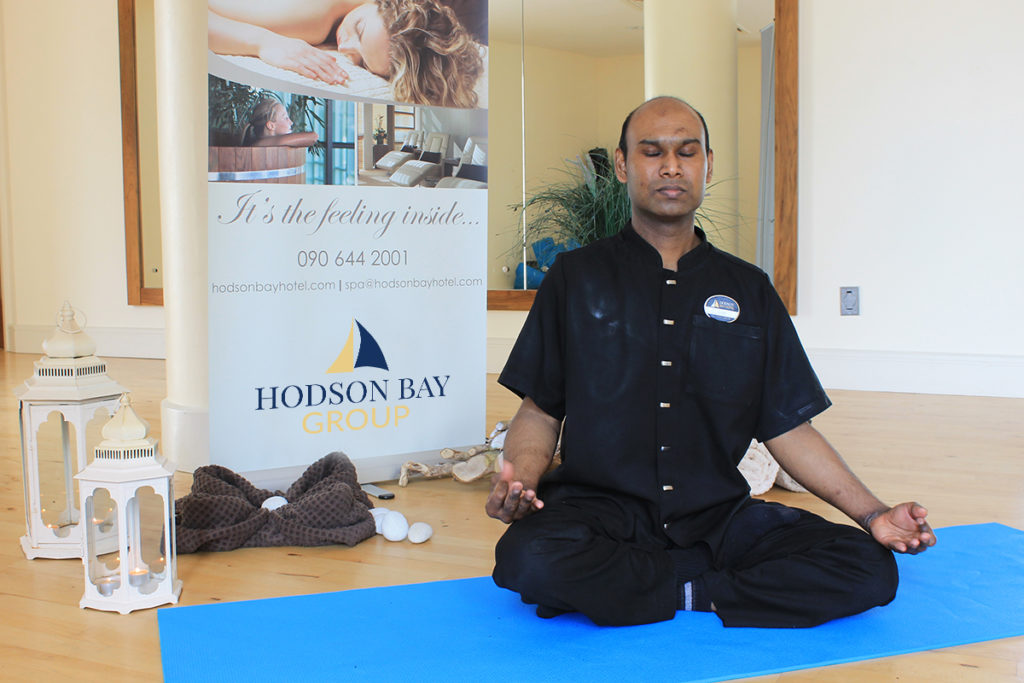 Find Your Balance
Finding or keeping your balance by discovering what works for you. So, whatever it is a cuppa tea and a scone with a friend, yoga class with our Master Yoga Teacher Mevin, a facial with mum, Double Decadence with your partner in the spa, afternoon tea with the ladies or a few drinks and casual gourmet with friends. Make time to find your balance.
Laughter is the Best Medicine
It is proven that laughter; relaxation and connections with friends and family help cope with stressful situations and boost the immune system. So this school term, remember to laugh as much as you can.
Diverse literature suggests that effects of humour on various outcomes such as stress, health and immune function have been well-documented by empirical research and are therefore commonly accepted. The work of Cousins (5), Fry (6–11), Berk (12–17) or the field of Psychoneuroimmunology (PNI) is frequently cited as supporting the role of humour in healing.
Big & Simple Moments
As a family hotel, we have always believed in celebrating achievements and sharing them with our audience. When you look back it is lovely to see all the people who have enjoyed what we work to create. From the little touches to going the extra mile we want our guests, visitors and the local community to feel there is a place where the staff acknowledge the importance of your celebrations.  So, as your little ones and big ones start and continue on their journey in the world mark those moments that feel important.
So, if there is a celebration you would like to create let us help you realise it.